Most people who call Bethlehem, PA, home know that it's a medium sized city of about 75,000 people, and part of the Allentown metro area in the Lehigh Valley. Many also know that it was an early home of the Moravian sect in PA. They may not know it played a major role in the industrial revolution, or that it was once ranked among Money Magazine's top 100 places to live.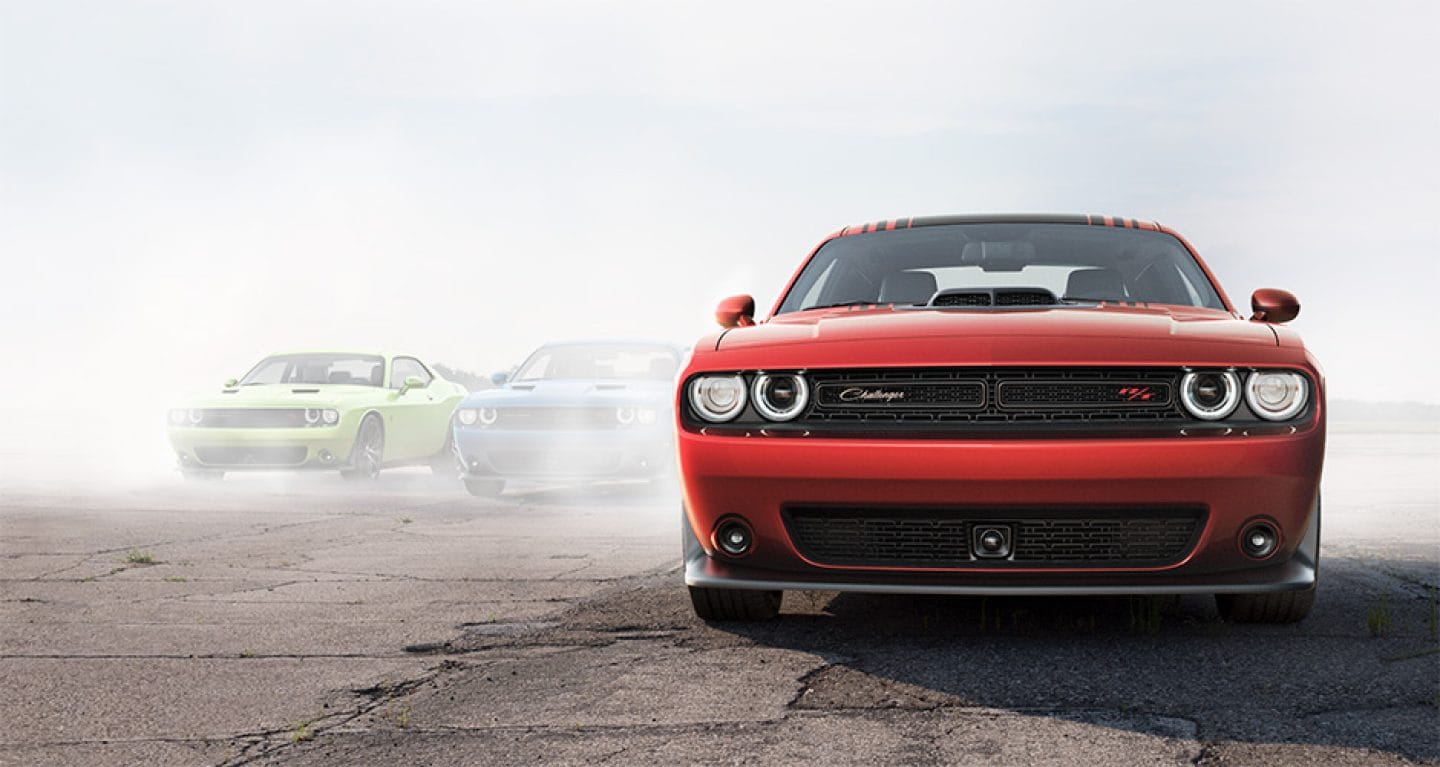 They do appreciate the historic, arts and cultural attractions in the area like SteelStacks art gallery, the National Museum of Industrial History and the Colonial Industrial Quarter, but getting around town usually means having a vehicle, and they want one they can count on, as well as a dealership they can trust to deliver. Explore the reasons why when they need a dependable pre-owned vehicle, locals find Kelly Jeep Chrysler Dodge Ram the best used car dealer near Bethlehem, PA.
Bethlehem Used Car Dealer
So why choose to buy a used vehicle rather than a new one? The reason is simple: these days, modern vehicles are built to run well for a long time, which means you can often get a pre-owned car that's been lightly driven and has a lot of life in it, all for a fraction of the cost of a new car. Some used cars, if they're three years old or less, might even still be covered under their original warranty.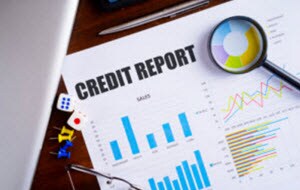 Of course, to get such a vehicle you want a dealership that you can trust to put you into a car that is actually going to be of the quality you demand, at a price you can afford. You want a used car dealer near Bethlehem, PA, that will be honest and trustworthy, a dealer that will be there not just to get you a solid interest rate and a great vehicle, but to keep it running for years. That's why you should consider Kelly Jeep Chrysler Dodge Ram.
Used Cars for Sale
At our dealership, we make customer satisfaction our number one priority. All we care about is keeping you happy every step of the way. Not only do we offer an unmatched selection of well over 100 pre-owned vehicles, many are certified pre-owned, which means they come with roadside emergency assistance, a special bumper-to-bumper limited warranty and a full top-to-bottom inspection so that the vehicle you're getting is just like new.
Whether you're looking for a pre-owned Jeep Wrangler, a Dodge Challenger, a Ram 1500 or a Chrysler 300 sedan, we'll get you into the ideal car for your needs, and our finance team will work to ensure that no matter what your credit rating is, you can get a payment play you can afford. For the lifetime of your ownership, our expert repair crew will keep it in top working order until you come back to see us to get your next car in the future.
If you're in the area and you want a car from a full-service used car dealer near Bethlehem, PA, stop into Kelly Jeep Chrysler Dodge Ram today.