Every driver in Emmaus, Easton, Bethlehem and Allentown deserves a high-quality, dependable vehicle. However, if you want your vehicle to stay running the way that you need, it's important that you plan for regular maintenance based on your manufacturer's recommended service schedule.
This schedule is an invaluable tool for car owners, and can help you decide when it's time to service your vehicle and what kind of maintenance it needs. Kelly Jeep Chrysler Dodge Ram understands how important regular maintenance is to your vehicle, which is why we've provided this car maintenance schedule which includes information on all of our Jeep, Chrysler, Dodge and Ram models.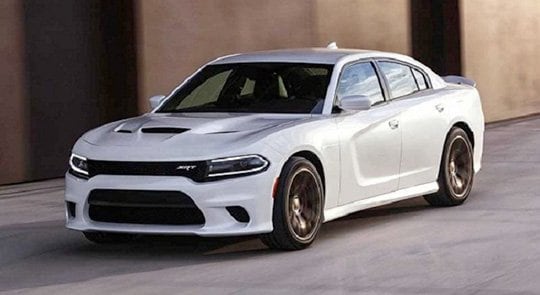 Learn why regular maintenance is so important for your vehicle and find out how you can use these car maintenance schedules to identify when you need service.
Jeep Grand Cherokee Maintenance Schedule
Jeep Cherokee Maintenance Schedule
The Importance of Regular Maintenance
Regularly scheduling maintenance for your vehicle is one of the most important things that you can do if you want your automobile to last for thousands of miles into the future. If you're an experienced car owner, then you know problems that start out small can turn into disasters if you don't catch them early. This is the biggest benefit of following your manufacturer's recommended car maintenance schedule.
By having your car frequently inspected by an experienced service technician, you'll be able to correct minor issues before the functioning of your vehicle is jeopardized. Not only does this ensure your car will always work the way you need, but it will also save you tons of money on repair bills.
Using this Page
If you own a Jeep, Chrysler, Dodge or Ram vehicle, all you need to do is look for your make and model on this page to find a quick guide to your vehicle's recommended service intervals. It really is that simple. We are committed to helping our customers in whatever way they need.
Schedule Vehicle Maintenance
If you're ready to schedule the regular maintenance that your vehicle deserves, you can visit the service and parts department at Kelly Jeep Chrysler Dodge Ram, or schedule service online. We serve customers from communities like Bethlehem, Easton, Emmaus and Allentown, and we're ready to work with you. Stop by today and learn more.