Want to learn how to keep your used car running smoothly for many years to come? Our team at Kelly Jeep Chrysler Dodge Ram has created this free eBook to help you best understand how to do so!
Whether you've just purchased your vehicle used, or you've simply been driving it yourself for years, you'll want to make sure you know how to take care of it and keep it healthy so it can continue to serve you on your commutes around Emmaus, Allentown, and Bethlehem.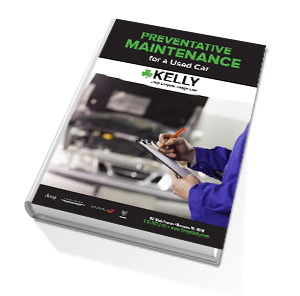 In this eBook, you'll learn about several parts and components that need to be periodically checked on your vehicle, as well as the benefits of providing your car with preventative maintenance. If you have any questions or if you need any help with your car, please feel free to contact the experts at Kelly Jeep Chrysler Dodge Ram for advice.
Want to learn how and why to provide preventative maintenance for your used car? Fill out the quick form below, and we'll give you access to this completely free eBook!