There's nothing quite like stepping out into the crisp autumn air, dressed in your favorite sweater with a warm drink in hand, and there's no better way to celebrate that autumn feeling than heading to a fall festival. Celebrate the harvest season in Bethlehem with a day at this year's Harvest Festival. This is a family (and pet!) friendly event in the heart of historic Bethlehem, offering tons of fun fall festivities for you to enjoy. Want to learn more about this awesome autumn event? This is our guide to the Harvest Festival in Bethlehem, PA.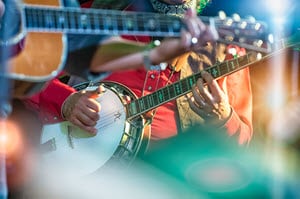 For the Fun
A variety of fun events will be held on Main Street from 11 AM-5PM. Bring the little ones to the Family Fun Zone for kid-friendly crafts and activities. Live music will be performed throughout the day, and food vendors will line the street, offering up delicious bites.
What to Eat
Aside from a collection of vendors, when you purchase a ticket in advance, you'll also have access to the soup tasting trail. You'll get a passport to a variety of downtown merchants, so you can sample their tasty, warming soups. Non-ticket holders will be able to purchase soups by the bowl to warm up in the chilly, fall air.
What to Drink
All festival guests will have access to the Biergarten at the Sun Inn Courtyard from 11AM-8PM. A variety of local breweries will be present, offering up a wide variety of delicious brews for you to enjoy, accompanied by live music.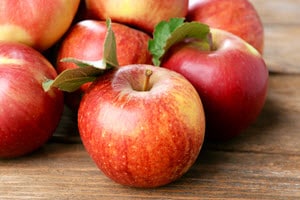 Pre-purchase a passport, and you'll be able to indulge in wine tasting, sipping on samples from local wineries served up by a collection of local merchants. If you're not a wine drinker, don't worry, because there's also a beer tasting passport that will give you access to samples from local breweries on Main Street. Passport holders will also receive a discounted price on beers from the Biergarten!