Looking for a realistic and horrifying scare this Halloween? There's plenty to be had near Emmaus, if you dare. Here's our list of the best Halloween attractions near Emmaus, PA, listed in alphabetical order— but visit them at your own risk!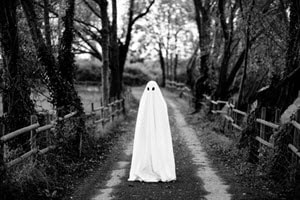 The historic 200-year-old Lake House Hotel houses three different haunts. The Hotel of Horror is a themed attraction where inmates have overrun the asylum. Altered Nightmares focuses upon the supernatural to mystify and scare you. The Exhibition Macabre is a museum of authentic medical artifacts used in asylums, funeral homes, and penitentiaries. Hop into the Coffin Couch for a ride that takes you through your own afterlife experience, encapsulating you in darkness and confusion.
The Zombie Paintball Thrill Ride is over a mile long, offering a unique interactive experience. Climb into a real military truck and take on hundreds of zombies who are roaming through military camps, construction zones, a toxic waste dump, and more.
Take a backwoods journey through three different attractions, beginning with Hillbilly Hell, the home of Aunt Lulu and her half-breed children. Exit the house and you'll head straight for the Slaughter Barn, home to Chester and his workshop and whiskey still, as well as his strange experiments. Soon, you'll be plunged into the Dead End Corn Maze, full of terrifying surprises. Better hope you can find your way out before Chester catches up to you!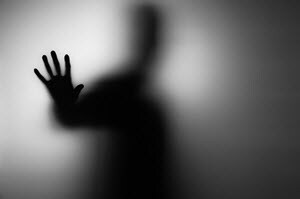 This abandoned, creepy hotel is filled with terrifying scares that will surprise you at every turn. You'll be scared to ever stay in a hotel again! Terror in the Corn is a horrifying hay ride through the corn field, so anything can jump out at any time, leaving you quivering in fright. The Infection attraction is a unique interactive experience in which you'll have three flags on a belt, each representing your most vital organs. Your goal is to get through the maze as it crawls with zombies, and ensure that you keep your organs intact.