No other pleasure quite compares to the joy of a child biting into a yummy chocolate treat. Taking a trip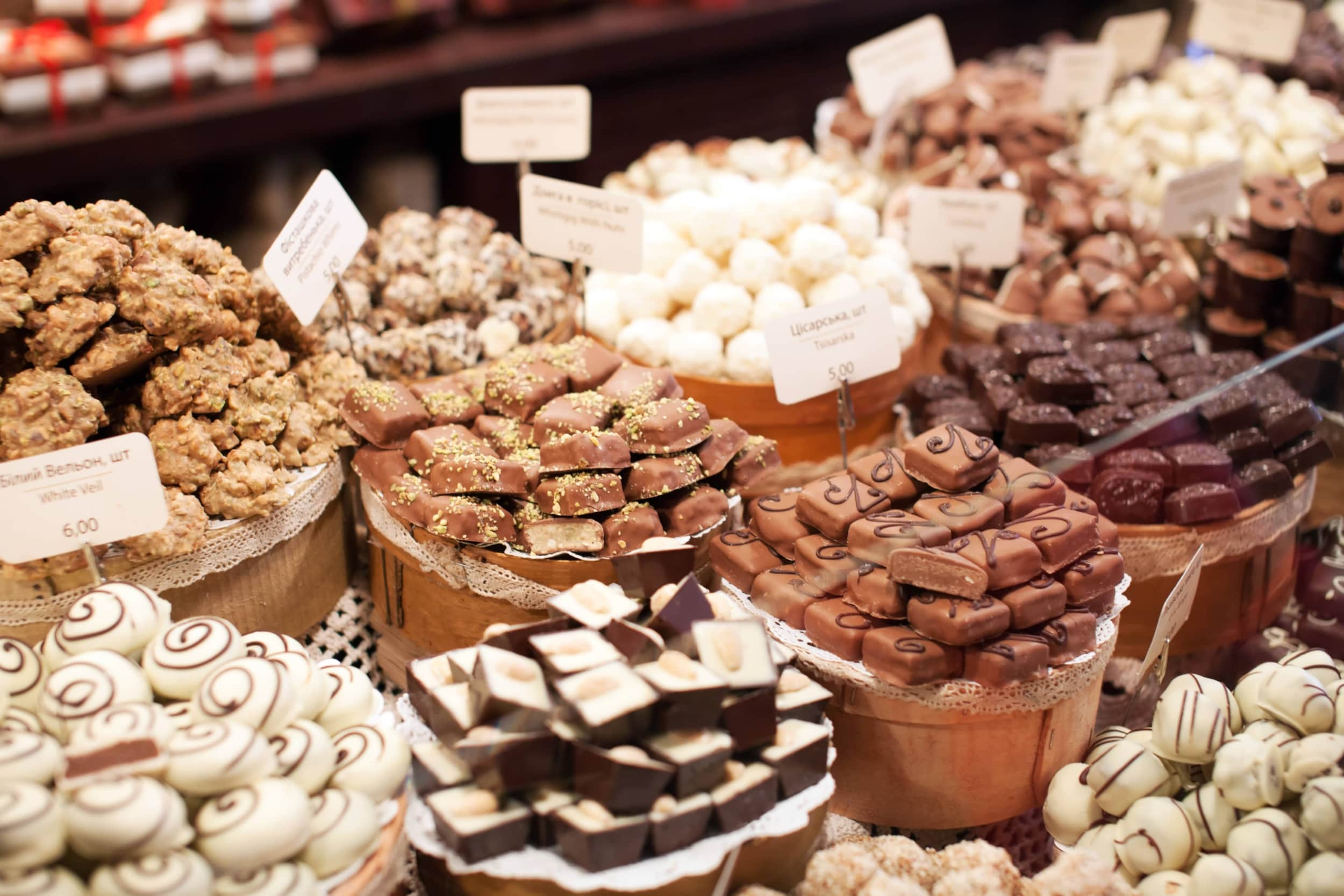 to a family-run chocolate shop and sampling the treats is sure to have you feeling nostalgic for your own childhood. Here's our list of the best chocolate shops near Bethlehem, PA—we suggest you visit all three for the most delectable experience!
This little shop on Main Street has been turning out delicious, handmade chocolate treats for over a decade. Chocolate Lab was founded by Arlene Brockel when she was let go from a non-creative job that didn't bring her joy. Chocolate creation became her passion, and thus, the shop was born. At the shop, you'll find unique delicacies such as chocolate covered bacon and potato chips, s'mores on a stick, as well as traditional favorites such as gorgeous truffles and delicious barks.
This shop has been selling candies since the early 1900s, operating under the philosophy of never sacrificing quality for convenience. Today, the business is run by the family's 5th generation, and continues the tradition of crafting the highest quality confections. A huge variety of traditional treats are available, including toffees, brittles, chocolate covered nuts, caramels, and more. Newer offerings include inventive creations such as spicy habanero sea salt caramels.
This unique chocolate destination has been family-owned for over 30 years. The shop is located on a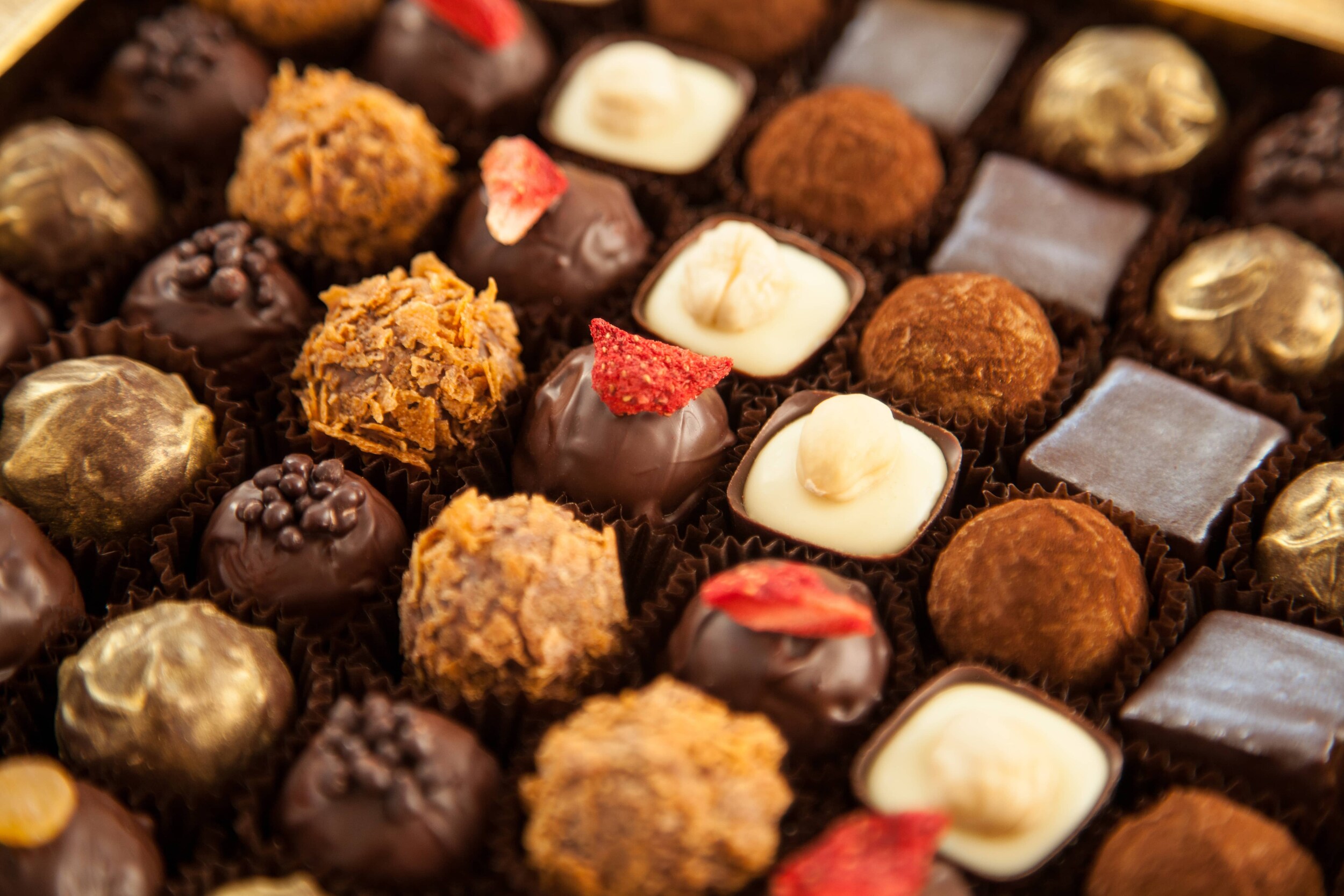 two-acre farmstead that houses a stone barn, carriage house, and farm house. The carriage house is home to a bakery and chocolate shop, while the stone barn houses the confectionary and ice creamery. 40 flavors of ice cream are available, alongside freshly baked desserts, and of course, the shop's famous chocolates. Favorites include cordial cherries, truffles, several flavors of rich fudge, and Jordan almonds.