There's nothing quite as satisfying as biting into a crisp, juicy apple on a cool autumn day. This fall, why not head to an orchard and pick your own? They'll be fresh, ripe, and more delicious than any apple from the grocery store. Gather up the whole family and head out into the autumn sunshine! Here's our list of the best apple-picking spots near Emmaus, PA, listed in alphabetical order.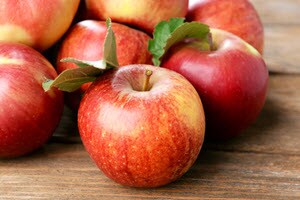 Grim's Orchard & Family Farms
Grim's Orchard hosts a fantastic fall festival each year, featuring a corn maze and a large variety of other activities for the whole family. The apple orchard offers 21 varieties of apples, and you can check the website for harvest dates. Picking apples at Grim's is a fun activity for the whole family, and when you're finished, you'll have fresh, ripe fruit to snack on.
Pappy's Orchard and Bakery
At Pappy's Orchard and Bakery, you'll find more than 25 varieties of apples that are available for picking throughout the autumn. Check out the harvest calendar to see when your favorite variety is in season. Plenty of apples from the orchard are made into fresh apple cider, available in both regular and alcoholic varieties. Both are delicious and all-natural as well. The on-site bakery provides a selection of homemade, traditional baked goods, including pies, loaf cakes, bread, and cookies. They also accept special requests if you have a craving for something specific!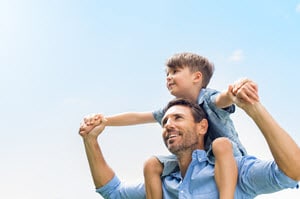 Strawberry Acres
At Strawberry Acres, you'll find seven varieties of some of the most popular kinds of apples, including Honeycrisp, Macintosh, and Fuji. You can choose to trek around the orchard and pick ripe apples straight from the trees, or simply stop by their shop and pick up some pre-picked apples to bring home. The farm offers a variety of other activities to explore while you're there, including a petting zoo and pony rides! At the shop, you'll find delicious, freshly baked items and fruit preserves.